Netwealth and Xeppo formed a strategic partnership in 2020 intending to streamline client data for greater efficiency in financial planning and accounting practices. The new Netwealth to Xeppo connector further solidifies this alliance by unlocking client data and paving the way for an excellent client experience.
With data straight from the source of truth such as key client details, contact information, current portfolio holdings, insurance policies and cover, and adviser details all visible in one place, practices now have a clearer picture of their client.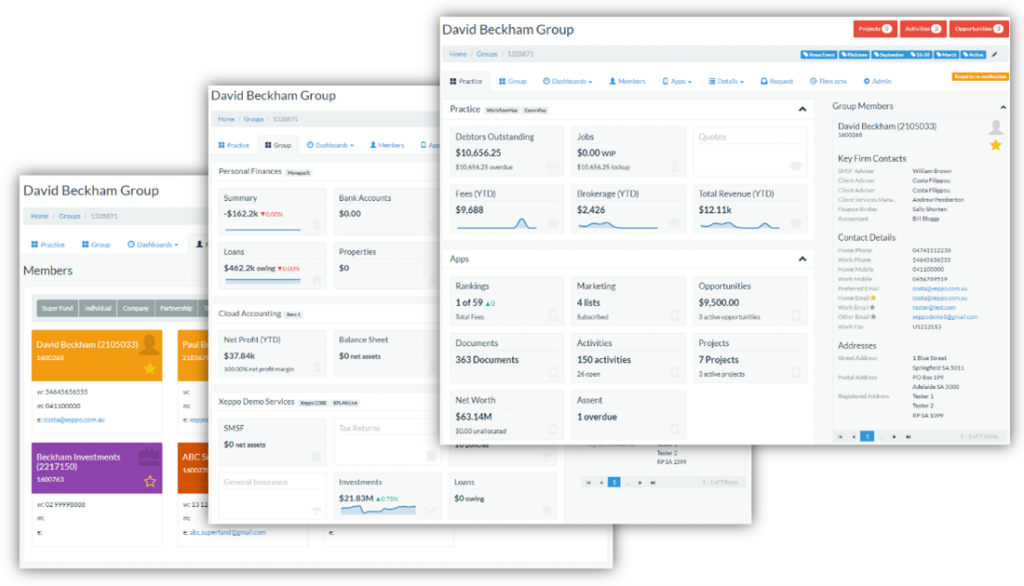 The Netwealth-Xeppo collaboration will mean practices now have a gateway to connect once on the platform and experience Xeppo's powerful business efficiency tools and reporting insights.
For existing Xeppo clients, you can find out more about the new Netwealth connector by contacting support@xeppo.com.au.
Or if you are wanting to know more on how Xeppo can benefit your business, including the Netwealth connector, click here to schedule a free demonstration.