Business Management Solutions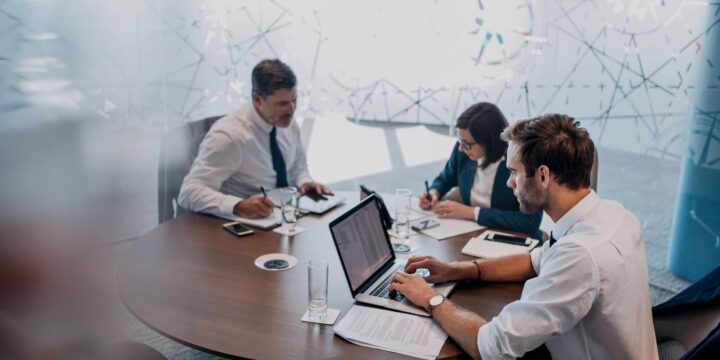 One tool running your entire business.
Drive your practice forward with Xeppo's powerful family of apps and features. Unlock business efficiencies, strengthen your client relationships, and discover revenue opportunities.
Grow beyond your goals, with this business intelligence. Flexible, bespoke functions that value-add in every process.
Intimately know, run, and grow your practice
Capture the complete financial picture of every client to better identify their needs. Streamline processes with powerful CRM functionality. Make confident, data-backed growth decisions.
Purpose-designed for financial services and accounting practices, Xeppo's ecosystem transforms everyday businesses processes.
Marketing App
Send your clients updates with the Marketing App that integrates with email software including Mailchimp. Xeppo consolidates and segments your clients and groups, making it easy to prioritise your communications.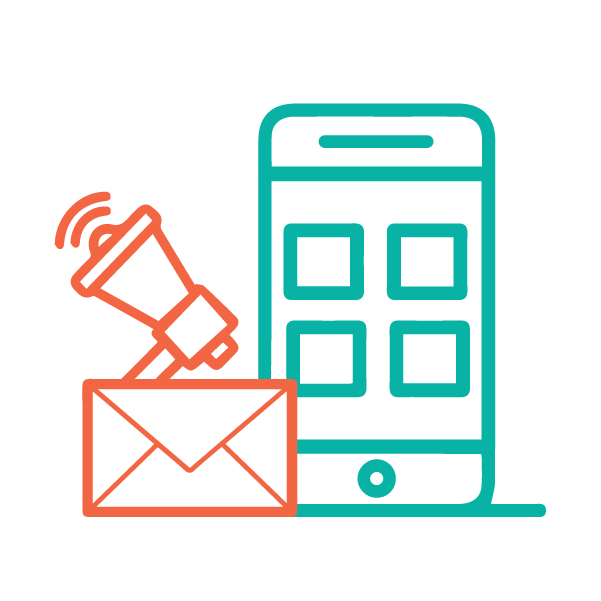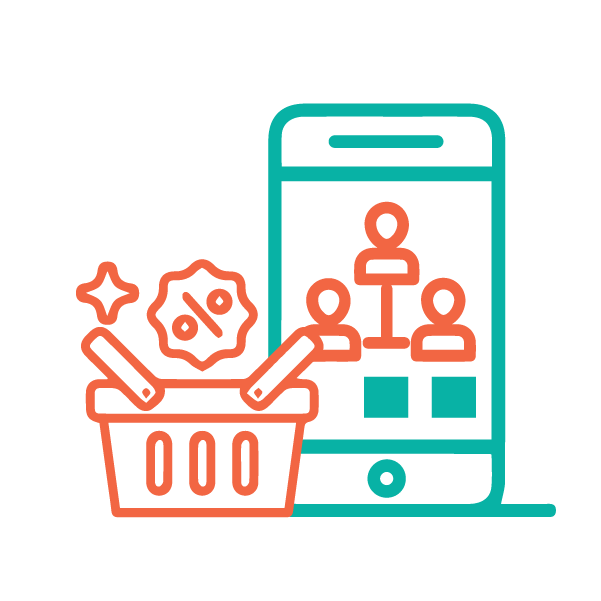 Sales App
Measure, track and quantify new leads with Xeppo's Sales App. Follow-up on prospects, identify themes, and never let an opportunity go untouched.
Workflow
Improve your time management with the Activities and Projects feature. Create tasks, notes, emails, calls and meetings inside a client or opportunity. Avoid task-switching, reduce discrepancies, and quickly find information.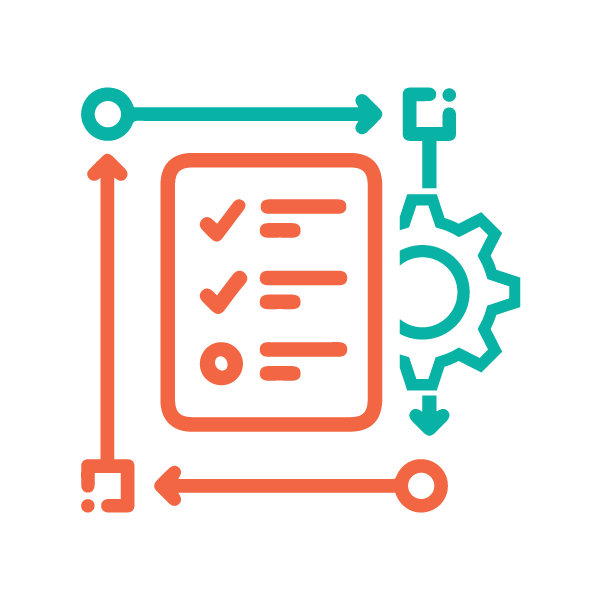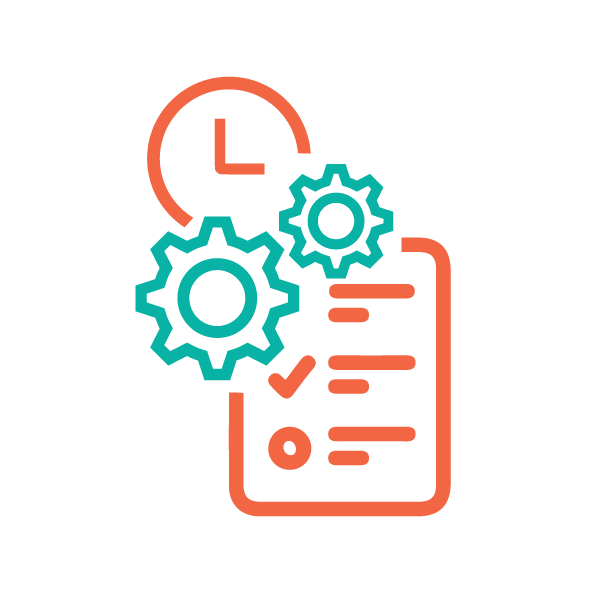 Process Automation
Save time on repeat tasks. Use automation technology to generate Statements of Advice (SOAs), client reviews, and custom-set triggers for the system to do the work for you. For example, initiate a paraplanning request after a client presentation is complete.
Document Automation
Never go document digging again, with Xeppo's SharePoint integration and Document Automation feature. Automate your document workflow and storage, utilise digital signatures, and never waste another minute on repetitive tasks.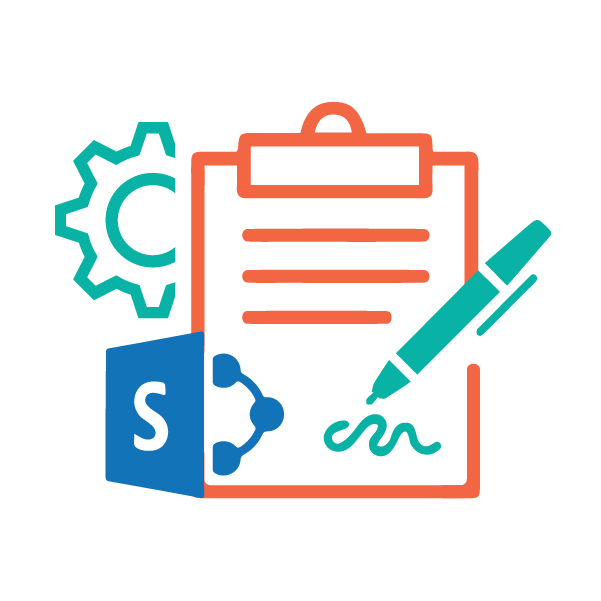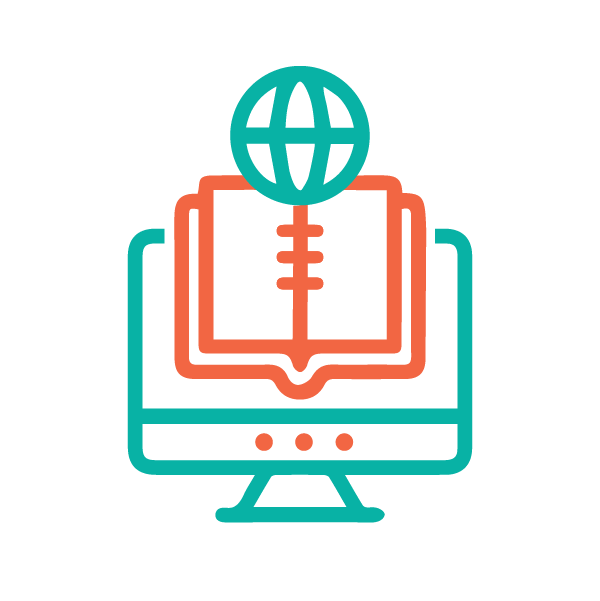 Resource Library
Grow your understanding of our digital tools with interactive and easy to understand resources in the Support Centre. Maximise every new feature, confidently.
Save hours every week with Xeppo
We're real people with financial roots located in Adelaide, dedicated to helping you elevate your practice with smarter business processes. 
What our clients are saying
For a professional services firm to deliver on the client promise, information is key. If you don't have easily accessible, accurate information you are flying blind. For us it has been like a blindfold has been removed.
Aubrey Roga, Executive Director and Chief Executive Officer
Scholten Collins McKissock
Xeppo has allowed us to generate opportunities across our entire client database to increase the uptake of all services offered by the business.
Ian Bowrey, Chief Financial Officer
My Fortress
Xeppo was one of the biggest changes for us in terms of business efficiency and business profitability, with much better outcomes than our previous CRM system. This has been the most significant outcome for our business
Caitlin-Archard Farry, Operations Manager
Henderson Matusch
The main benefit of implementing Xeppo is understanding what's happening in our business so we can focus on the day-to-day. Now we've got a very good process to give us an overview to see what's on everyone's workload. We recommend Xeppo because it's quite flexible once you understand what it can do.
Mike Jeffs, Senior Adviser & Director
Strategic Wealth
I would recommend Xeppo because it is easy to use and keeps surprising you on how much it can do for your business. Xeppo is recognised as a steady and reliable system that is constantly developing and living up to the vision of achieving goals on their roadmap.
Jasmin Loke, National Compliance, Operations and AFSL Manager
Wealth Market
If you want to look to the future for a fully integrated tech stack that links in to all your other systems to manage your business more efficiently and effectively. You got to use Xeppo, it's as simple as that!
Graeme Hyland, General Manager
TWD
Book a free Xeppo demonstration
We'd love to help drive your business forward with Xeppo. For more information or to have your questions answered, fill in your details below